Dentist Near Me in Duarte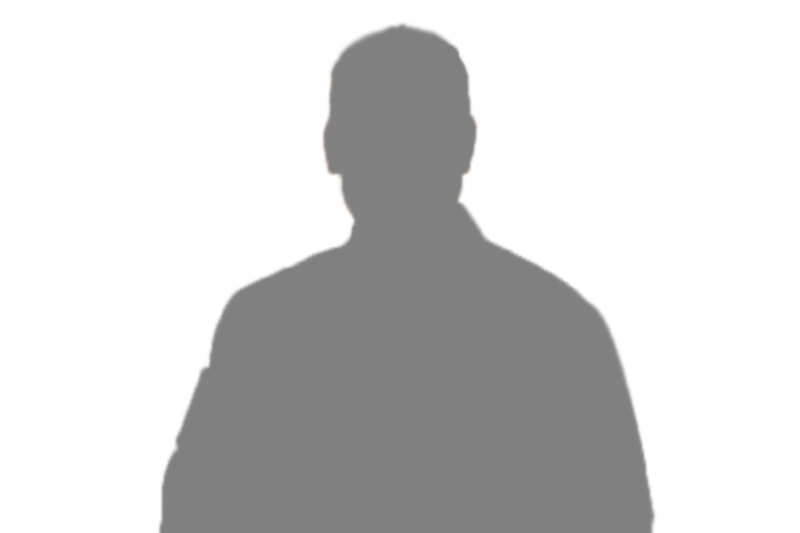 Your teeth and gums are meant to last a lifetime, and with proper dental and oral care, you can enjoy great dental health through your childhood and adulthood. A lifetime of great oral health requires a combination of daily care of your teeth and gums with regular dental check-ups. The ADA - American Dental Association - recommends that you visit your dentist every six months for professional cleanings and oral exams.
At Smile Duarte, we strive to meet and exceed your dental health expectations through continual education, the use of modern technologies and approaches, and personal attention, to keep your mouth and smile healthy for years.
Quality Dentistry for Your Family
We provide a wide range of quality dental services that will meet all of your family's oral care needs. You can schedule all your family's dental appointments with a single phone call, from your baby's first visit to your elderly parent's checkup, and everyone in between. Everyone will love our warm and friendly office, as well as our highly trained and compassionate staff.
Some of our common services include
Professional teeth cleaning
Orthodontics
Wisdom tooth removal
Porcelain veneers
Dental implants
Crowns, bridges, and white fillings
Dental implants
Invisalign
Full-mouth makeovers
Dr. Lim Riska has the professional experience to realize that there is no single treatment that works with each and every patient. While it is possible to achieve equally great results as a previous client, we never use a "one-size-fits-all" treatment plan. We go to great lengths to try and understand our patient's needs so we can deliver the personalized dental care you need.
Whether you're looking for preventative maintenance, orthodontic treatment, complex restorative procedures, or cosmetic treatments to improve your smile, we are confident in our ability to design the perfect solution to restore your mouth's optimal function, improve your smile, and boost your confidence.
Welcome to our Office
We care for you and your family, and scheduling regular appointments at the agreed interval will enable us to provide you with the highest quality of dental care. We are proud to be your trusted quality dental service provider in Duarte. Please contact our office today and our friendly staff will instruct you on how to book an appointment for you and your loved ones.